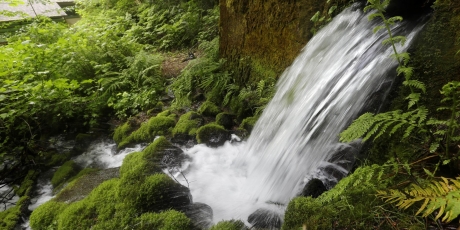 Avaaz Petition
Link:  https://secure.avaaz.org/campaign/en/nestle_ontario_water_loc/
To Premier Wynne and Nestle Canada:
It's time to end the practice of selling groundwater to companies for them to turn massive profits at the public expense. Nestle's attempts to purchase Middlebrook well should be blocked, and the Ontario government should urgently review all rules and regulations about private purchase and use of water supply in the province.
Do you like this post?